Rotowash R45S – 18″ inch cleaning path
The R45S is ideal for clients who mainly need a large space cleaned regularly. The 45cm brush makes it extremely efficient in foyers, industrial kitchens or leisure centres. It takes a couple of seconds to switch to a special brush designed specifically for escalators.
The patented brush system can effectively reach deep down into the irregularities of profiled safety floors, grouted tiles, studded rubber, entrance matting or escalator steps and is equally effective for scrubbing smooth surfaces such as vinyl, terrazzo and wood. On carpets the versatile brushes extract the dirt, lift the pile and leave the carpet clean, well-groomed and dry within minutes.
Financing options are available click here for more info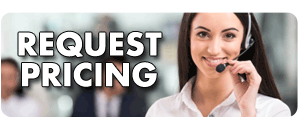 Have a question? Need a price? Call local Toronto at (416)429-0401 or Toll Free (Canada) at 1(800)565-2574 or click here to fill out our contact page.