The Rotowash Range of Floor Cleaning Equipment
Rotowash floor cleaner machines are capable of producing a high quality of wash, scrub and clean on many types of hard floors and carpets, leaving the floors touch dry and ready to walk on within minutes. Rotowash machines come in a variety of sizes to cope with any task from the smallest kitchen to the largest shopping malls and everything in between.
What are the differences between Single Pass Models and Dual Pass Models?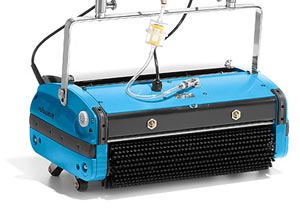 Single Pass Models: R45B, R45B-ESC, R60B
These machines have 2 front-mounted water jets that utilize a pump system allowing for the entire cleaning process to be completed in a forward motion. Single pass machines are especially useful when cleaning larger areas.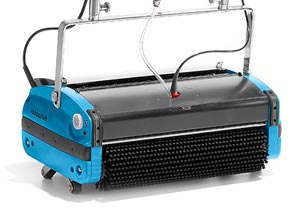 Dual Pass Models: R20T, R30T, R45S
These machines have a gravity water feed system (no water pump). Cleaning is performed in a forward and backwards motion.